Trending Products
Our Current Top Sellers
Our carefully crafted blend of essential oils works synergistically with the WP Detox to provide a comprehensive cleanse. We provide detailed instructions along with empty capsules for convienience.
Shop Now
Stay hydrated and manage swelling in your feet, hands, and legs with this specially formulated supplement. Our blend supports healthy water distribution and usage, urine flow, and weight management for optimal body function.
Shop Now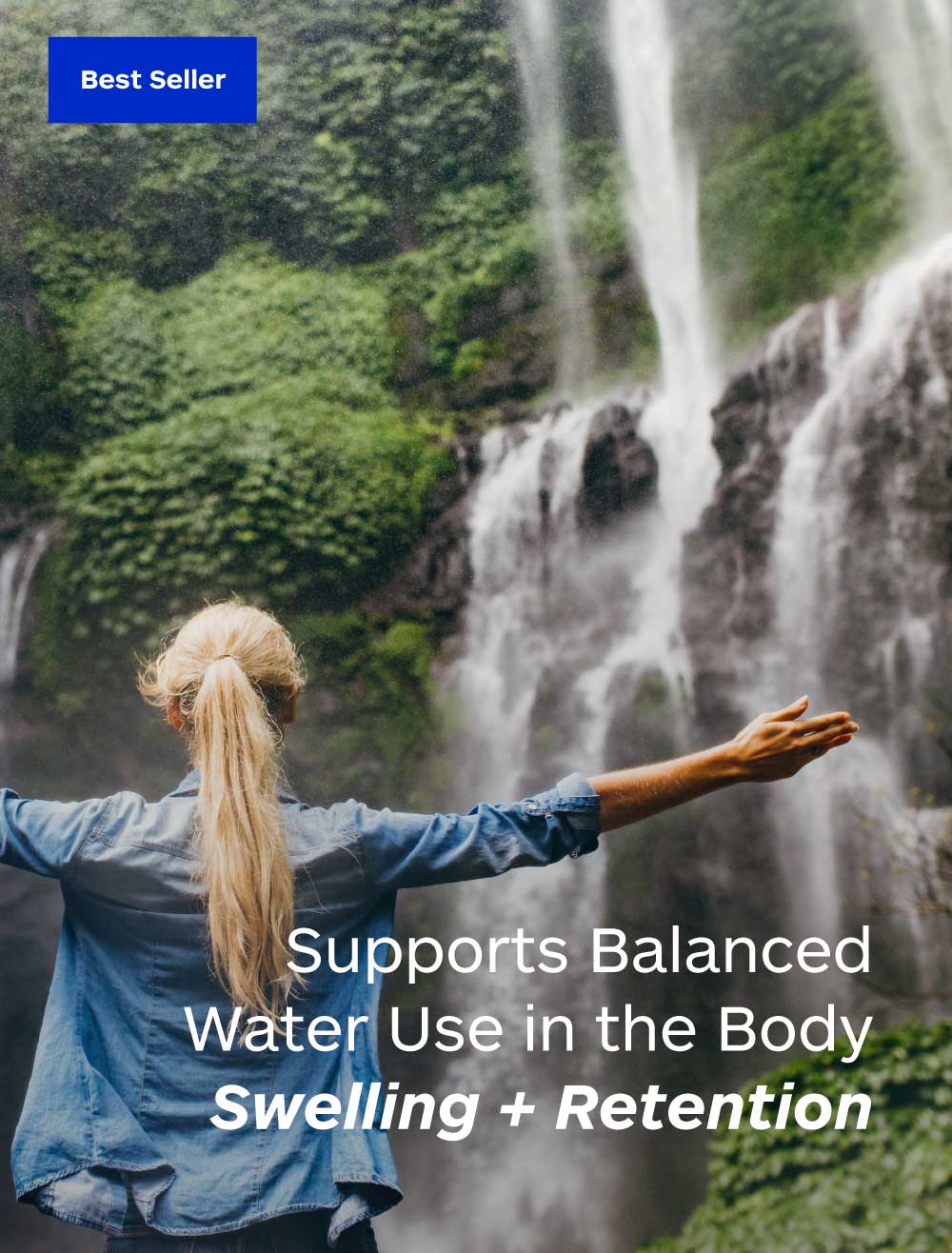 Are you a Professional?
Get access to professional pricing, exclusive education and marketing tools, and launch your own store for patients.
LEARN MORE
Why People Love Professional Botanicals
1000's of 5-Star Reviews
and over 40 Years of Clinical Use